Next Level Mindset Change Management Training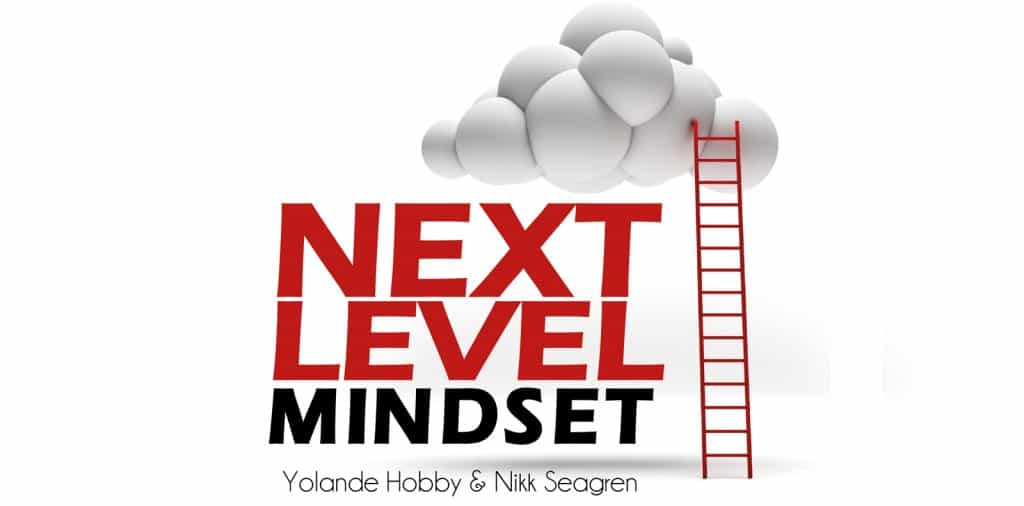 What is Change Management Training?
Interactive Change Management Training, live webinars: access the best of coaching without leaving your desk!
Next Level Mindset takes you & your team into the world of extraordinarily effective mindset tools. Tools that see each individual becoming self inspired, powerfully centered, more self aware and capable of making and efficiently implementing congruent decisions.
It's a programme that's capable of creating the self-directed individuals every business owner is seeking and that your customers are keen to deal with.
Who's Change Management Training For?
Specific Outcomes
Small, focused shifts in a person's thinking can create dramatic life changing improvements.
This programme is for business owners who are seeking smarter ways to move their team and their business forward.
Tools to actively break patterns of negative thinking and the cycle of office politics. Learn method to inspire life changing shifts in your team members so they feel comfortable to step up and take responsibility for their role in the workplace.
The best news about this programme is the gains for you as the employer are equally matched by the gains the individual receives in their personal life too. It's a programme that will give amazing ROI's AND one your team members will actually thank you for putting them through!
Specific Outcomes
Elevated Team Engagement & Effectiveness by showing each individual how to become self inspired & purpose driven
Reduced Office Politics & Maximinsied Staff Retention by improving the level of personal accountability and responsibility
Improved Communication & Connection with clients through increased style flexibility
Strengthened Relationships leading to repeat clients, brand loyalty, and referrals
Improved Motivation & Happiness by aligning personal and company visions