The EQ Revolution
The start of an EQ Revolution using The EQ Code. Using the logical frameworks of the EQ code, coaches, mentors and individuals are able to depersonalise, codify and share human behavioral insights. Impressive logical leaps made by clients can be documented, coded and shared. In this video the path to the EQ revolution is explained and how the EQ code has been developed to assist with rapid progression. InspireTribe's programs are truly ground-breaking. We rapidly expand the thinking of every individual and relatively effortlessly. As a result, we take our clients further than they believe possible, at a more rapid rate than most would believe is achievable. An internal investment with a massive ROI
Elevated Leadership Capability
Heightened Leader Engagement
Expanded Team Engagement
Improved Team Effectiveness
Deeper Sense of Personal Purpose
Broadened Collaboration
Increased Team Retention
Maximised Profits
InspireTribe's programs are truly ground-breaking. We rapidly expand the thinking of every individual and relatively effortlessly. As a result, we take our clients further than they believe possible, at a more rapid rate than most would believe is achievable.
An internal investment with a massive ROI
Educate
Your coaching starts with understanding the fundamental The EQ code, learning the language, the symbols and frameworks to get you across this revolutionary platform.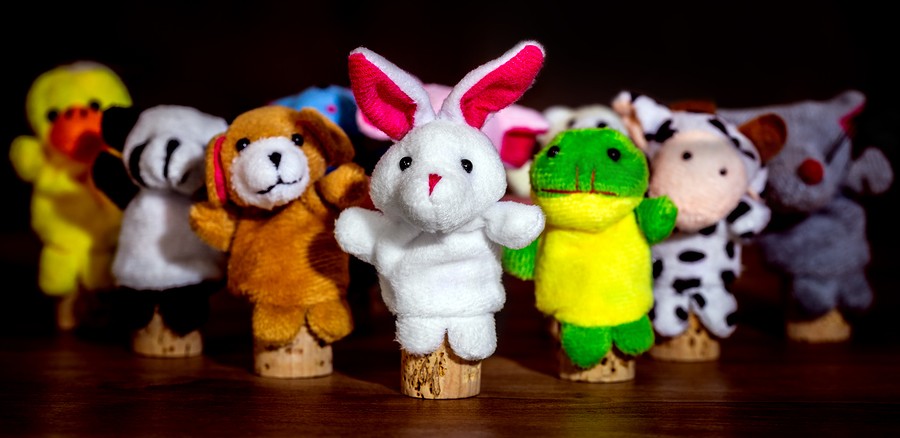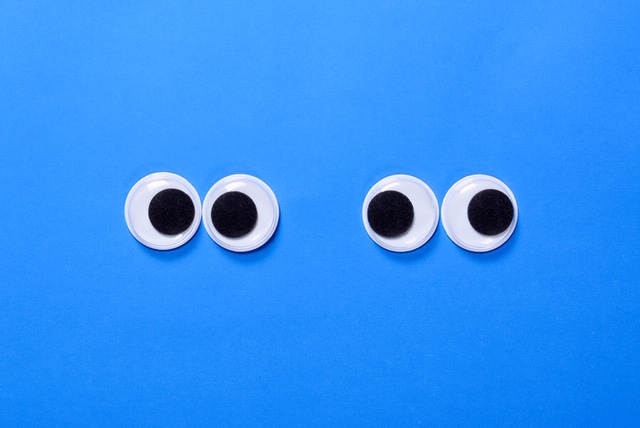 Mentor
Laser sharp mentoring insights using the frameworks and language of the EQ Code allows rapid internal development and evolution
Transform
Unique ongoing transformation delivering lasting results. Ongoing improvement continue beyond the program as a new way of thinking is embedded and utilised in both their personal and business environment.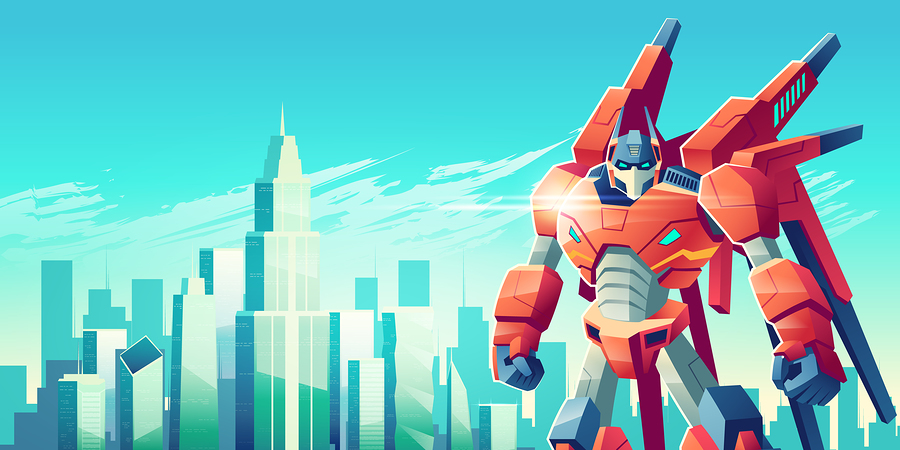 Our program delivers significantly enhance development of key benchmark areas,
which are self-awareness, self-management, social awareness, relationship management

At inspire tribe – why we are different!