Shifting our mindset is the most rapid and sustainable way to improve every aspect of our personal and professional life. 
At InspireTribe, our passion is working with individuals, leaders and organisations to expand their mindset. We make this a reality using stunningly simple and ground-breaking thinking frameworks that have been created using the EQ Code.  
The EQ Code means our coaching, training and mentoring is dramatically different.
Director and Executive Coaching becomes sharp, efficient and delightfully effective.
Personal coaching, life coaching and relationship coaching becomes heart-warmingly transformational.
And team training and coaching exceeds expectations, every time.
The frameworks within The EQ Code dramatically and rapidly unlock previously untapped potential, delivering expansive results.
Maximise the potential and performance of you or your organisation.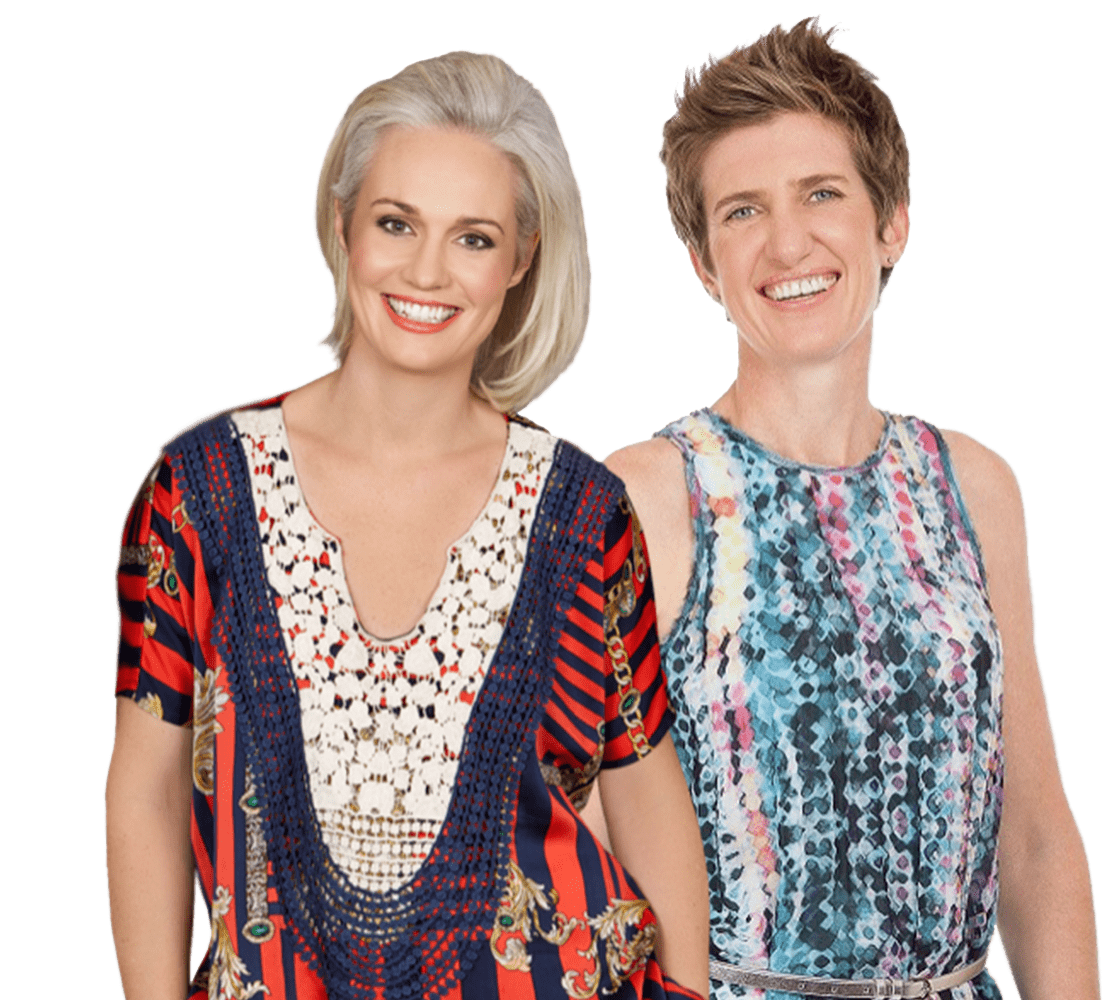 INTRODUCING NIKK AND YOLANDE HUGHES
Leaders and expert speakers in Mindset Training for Individuals and Organisations

InspireTribe founders Nikk and Yolande Hughes are experts in the field of conscious acceleration and are passionate about mindset and the massive impact that small, critical shifts in thinking can create. 
They have a proven track record working with committed entrepreneurs, leaders and companies achieving outstanding results. This is achieved by giving each individual's potential an opportunity to create success simply through changing their thinking patterns and strategies with access to The EQ Code.
InspireTribe has worked with leaders, teams and individuals from a whole range of SME's, a number of franchises, Endota, Jim's, and Hire a Hubby to name a few and a range of national institutions including National Australia Bank, Grant Thornton, Telstra, Citrix, CSC, Bosch, Affinity and more.
INDIVIDUAL COACHING PROGRAMS
Everyone's different. But, perhaps surprisingly, the world leading thinking frameworks we use have shown that our problems are in fact very similar. The EQ Code delivers rapid results to individuals and to relationships as well.
EXECUTIVE COACHING PROGRAMS
Corporate careers bring their own unique challenges, but our quality mindset training using The EQ Code can transform those struggles. Experience connected, challenging Mindset training to make you more effective, productive and engaged. No matter your previous personal development experience, we guarantee to take your thinking to a whole new level.
LEADERSHIP COACHING PROGRAMS
In today's ever changing & evolving world, we must continually be able to expand our mindset in order to access the same amount (or more) potential profit. Profit being cash in the corporate world.
And Fulfilment, Success, Love, Happiness, Health, Wealth and more  
in our Personal World. The EQ Code transforms leaders rapidly.
TEAM DEVELOPMENT PROGRAMS
InspireTribe offer mindset training for L&D programmes, senior executives and their teams. Using The EQ Code teams of all shapes and sizes transform rapidly.
Have your sales teams bust through plateaus.
Deliver effortless resilience to your customer service team.
Bring forth empathy, care and a sense of kind understanding in your highly logical and infinitely practical teams and team members.
WORKSHOPS AND SPEAKING
Nikk and Yolande offer workshops and speaking topics that will engage, educate and deliver significantly positive shifts in emotional intelligence.