Sign up to access powerful mindset tips direct to your inbox
If you want to get further faster, working on your mindset is the most important work you'll ever do.
No ifs, no buts, no maybes.
It's the fastest, most liberating and most proven way to get results.
Results you want, results you need and results the world needs you to have too.
InspireTribe trains, mentors and coaches' individuals & teams to reach untapped potential, regardless of their starting point.
We are obsessed with sharing logical insights that create awareness and change in human patterns for the betterment of individuals, partners, families, teams, communities and the world.
We all have patterns that hold us back, keep us stuck, cause frustration, and limit our impact on the world.Let us assist you with learning how to let go and step forward to create more joy, success and change in your life, your people, your world and the world.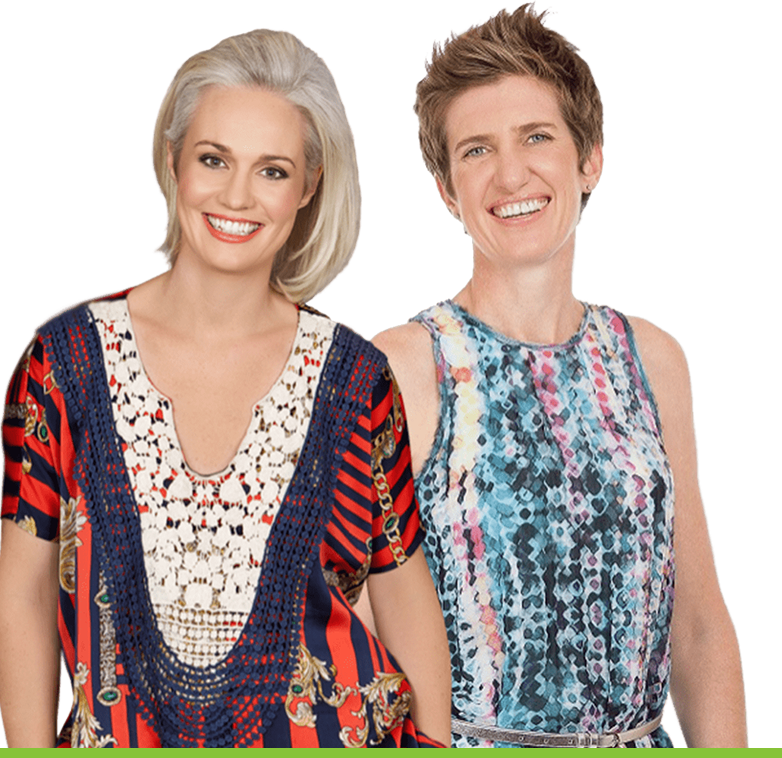 Nikk and Yolande Hughes
Nikk and Yolande are world class leaders in assisting people to move away from pain, create change and step into self-leadership. They are passionate about mindset and the massive impact that small, critical shifts in thinking can create in your life.
With 18 year's experience between them, they are well versed, well equipped, knowledgeable and passionate about assisting people with their personal coaching and mentoring needs. They back themselves with The EQ code, a logical framework that takes people through a complete new way of viewing their lives, with logical building blocks to create sustainable change, no matter where you are starting from.
They have worked intensely with 1000's of individuals, creating the shifts they needed, to go on and create incredible empowered lives.
Nikk and Yolande walk their talk, eat breathe and sleep personal development and they can't wait to personally assist you also!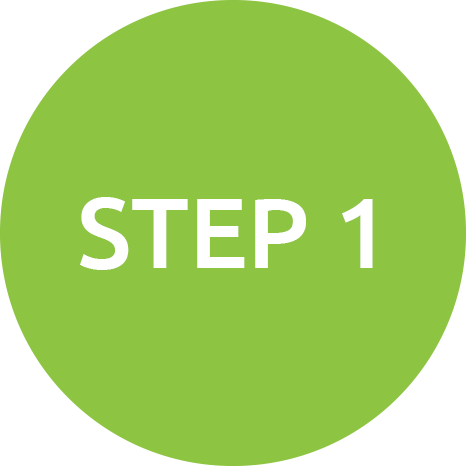 Our InspireTribe team will be very happy to hear from you. We'll ask you some basic details so we can help you further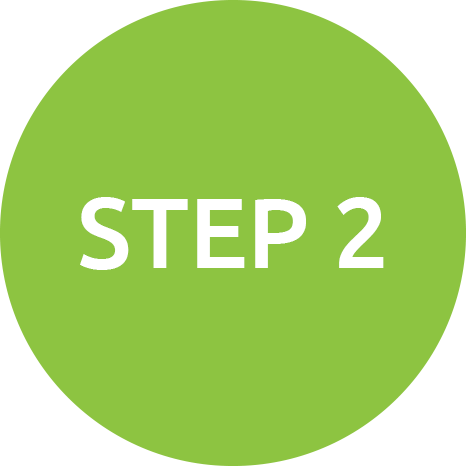 At this time, we'll happily book your (Complimentary) strategy session to discuss how we work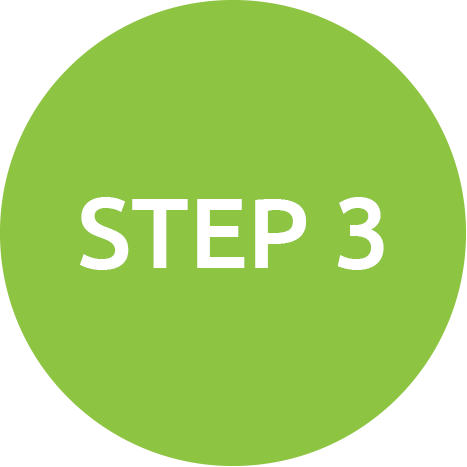 In this session, we'll share with you an outline of The EQ Code, and clearly demonstrate how it rapidly accelerates the results you're seeking.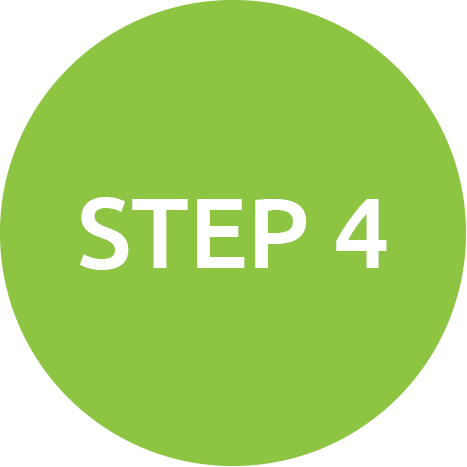 Discussion of program, length and investment including the full range of services provided.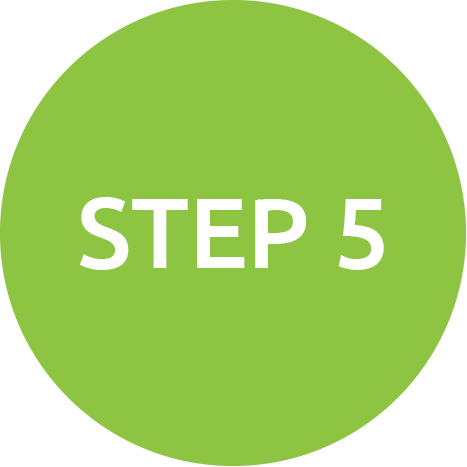 Provided you are impressed, enthusiastic and eager, we'll commence your onboarding process so you can get started.
The EQ
Hi, check out our welcome video and learn why we work with people and teams on Pain, Change, & Leadership. How increasing emotional intelligence plays a massive part in your personal development. Also learn why we are unique and different and of course, come meet Nikk & Yolande founders of InspireTribe and creators of The EQ code!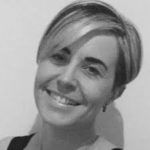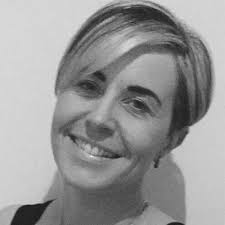 Sally McKenna
Nikk and Yolande have developed a coaching program that is second to none. I've been coached by Nikk for a little over a year now and the return on investment has been tenfold. I am a better person professionally and privately for the coaching and can't recommend InspireTribe enough. The best investment you will make in yourself.
Sally McKenna
Sales Director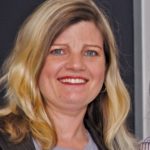 Shannon Smit
It's been such a positive on so many different levels. If you want your team, positively disrupted, so they can let go of old behaviours and embrace new ones, highly recommend the InspireTribe team!
Shannon Smit
Shannon Smit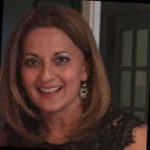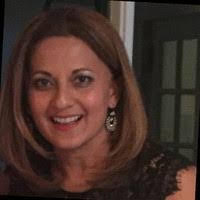 Liselle D'Souza
The content was great and Yolande has a lovely, natural style in her delivery which enabled her to connect with the audience. Overall, it was a highly interactive and enjoyable session which captured the initial brief
Liselle D'Souza
Liselle D'Souza